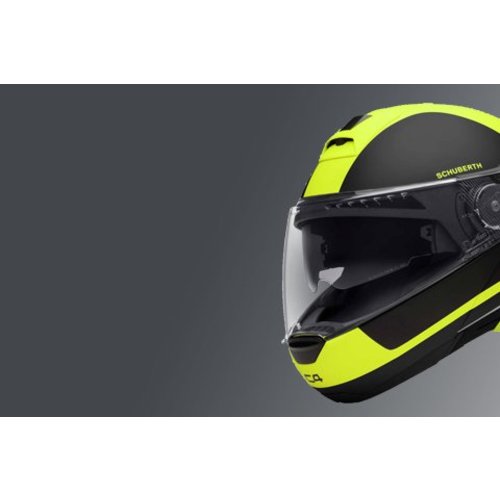 Popular Modular Helmets
Modular Helmets
Shoei Neotec II Helmet
Shoei brand new Flagship Modular helmet. Comes with a list of high-end features.
AGV Sportmodular Helmet
Launched on EICMA 2017: the brand new AGV Sportmodular is launched to compete with Shoei Neotec and the Schuberth C4.
Schuberth C4 Helmet
The brand new top of the market modular helmet from Schuberth. One of the leading manufacturers for Flip-Up helmets.