Buy your Nolan N100-5 Plus Helmet at Champion Helmets and get: ✓Best price ✓Free shipping ✓5% Cashback on your Order Value ✓Super Fast delivery ✓Order now!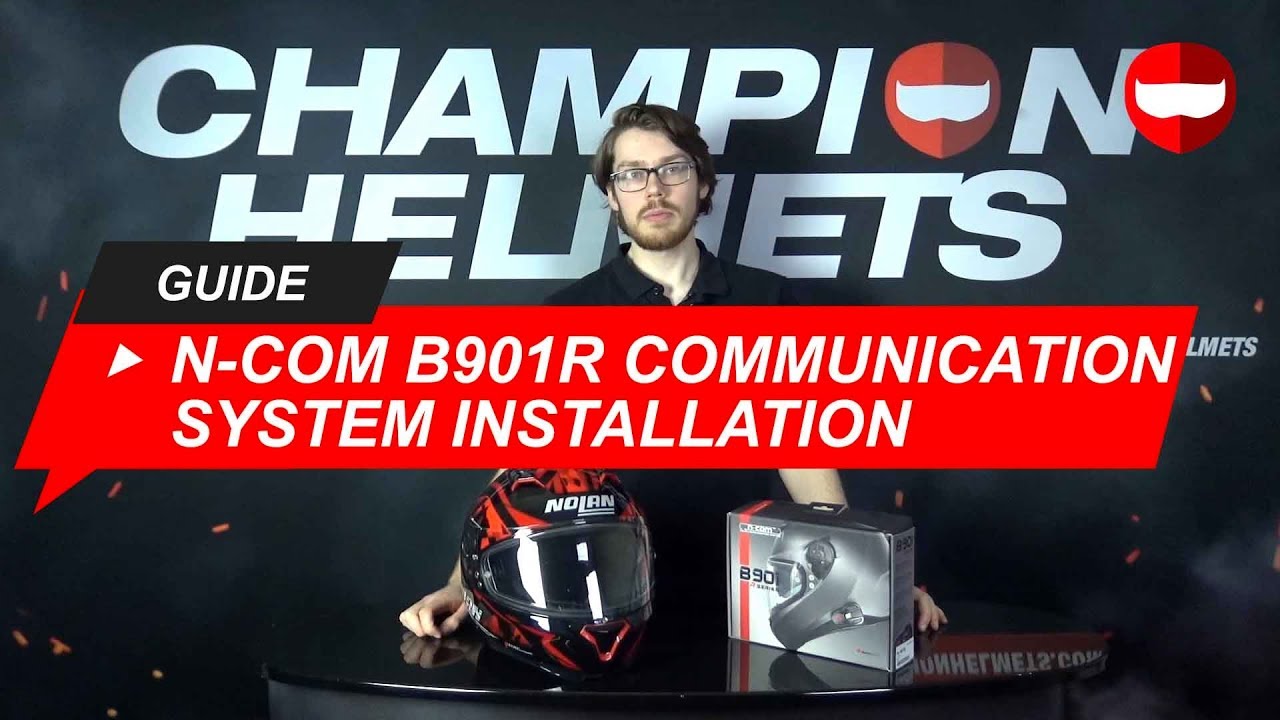 N-Com B901R Bluetooth Communication Set Review and Installation - ChampionHelmets.com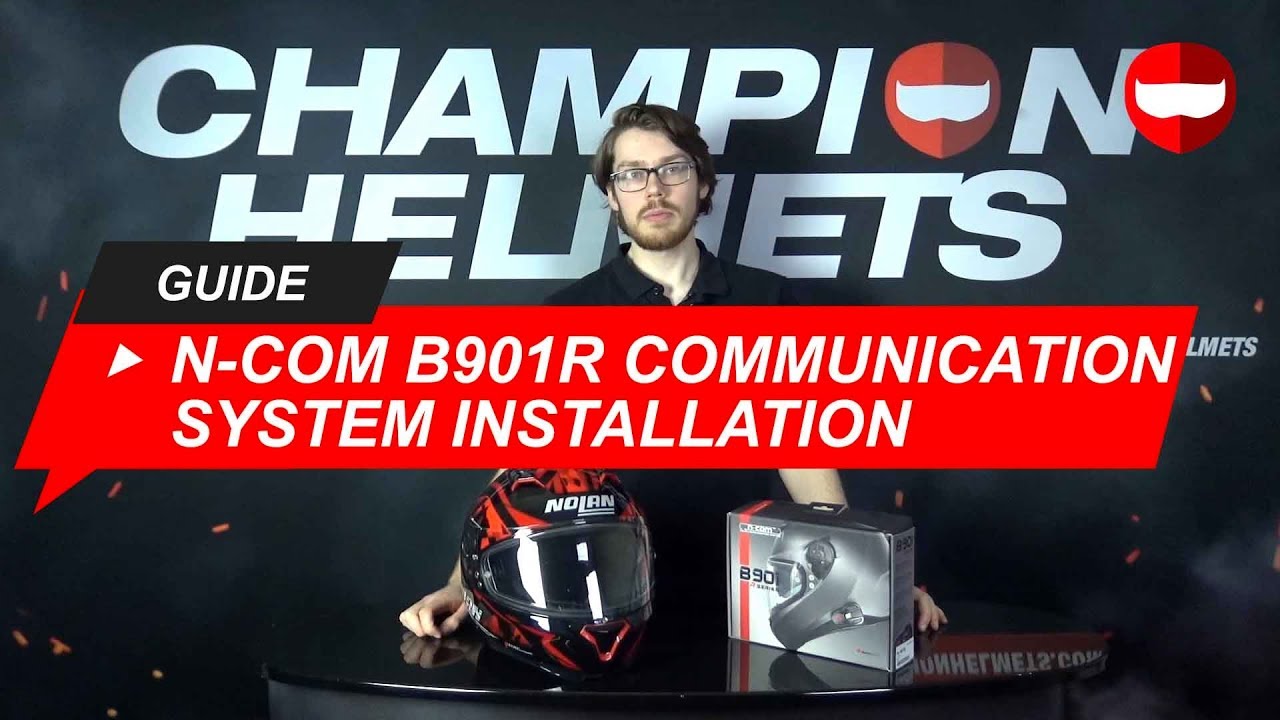 N-Com B901R Bluetooth Communication Set Review and Installation - ChampionHelmets.com
Nolan N100-5 Plus
The Nolan N100-5 Plus Modular Helmet is an update of Nolan's top modular helmet, the N100 5, making adjustments to this popular Modular Helmet. It also comes with a small increase in price, coming at a recommended retail price of 440 euros, or around 480 USD, compared to a recommended retail price of 390 euros, or around 430 USD, for the classic N100 5. This helmet competes against other premium Modular helmets such as the Shoei Neotec 2, Schuberth C4 Pro, AGV Sportmodular, HJC RPHA90 S Carbon and the Shark Evo-One 2.
Helmet Shell
For the most part there are no differences between this helmet and the previous N100 5. So starting with the shell, it is made out of Nolan's Lexan polycarbonate, and comes in only 2 shell sizes which isn't a lot. The more shell sizes, the more compact the helmet is. Suppose you have a size L, then you will have the same shell as a size XXL which isn't too great. Obviously the shell will look a bit big. Only the inner lining is different. A medium comes in at a weight of around 1750 grams. The Helmet has not received a Sharp safety rating, but all of Nolan's other modular helmets have received a 4 star rating, with the faceguard remaining locked in 100% of tests, and we expect this to remain consistent. Speaking of that face guard, the reason it performs so well and doesn't pop open during a crash is because it uses a double opening mechanism, which may seem like a bit of a pain at first, until you realize what it adds for safety. The helmet is also approved for riding with that chin bar up, and it can be locked into that position using the switch on the side, which is certainly a great feature for when you want the feeling of a jet helmet.
Ventilation
Moving on to the ventilation of the Nolan N1005 Plus Modular Helmet, we once again see no changes from the N100 5, and the ventilation is still very standard for a touring helmet. We find a vent on the chin which brings air onto the visor, and up top we have a large scoop. Both these vents can be opened and closed and hot air is pushed out exhaust points in the back of the helmet. The ventilation works great which you can see in our Nolan N100-5 Plus Video Review + Road Test.
Visor
For the visor you'll find it offers a wide range of view and it comes pinlock prepared with the pinlock pre-installed on the visor, making everything even easier for you. There is also a drop down sun visor which can be dropped in different positions using the slider on the side, and to put it back up it has an automatic retraction system, so you simply need to press the button, and the sun visor goes back up. The visor is easy to remove and replace. You simply press the tabs on both sides, and pull the visor off. To reinsert it, you'll line the visor back up, and push it in, and it should click into place.
Inner Lining
Now, looking inside the helmet, we will see where it actually differs from the N100 5. Inner lining and padding have gotten a total facelift. There is clima comfort padding which uses a net construction and an adjustment system to allow you to position the inner lining. The lining is of course still removeable and washable, but now you have the option to make adjustments. Once that liner is removed you can see the ventilation channels inside the helmet which will move that air around the inside.
More Information

| | |
| --- | --- |
| Collection Year | 2019-2020 |
| Manufacturer | Nolan |
| Model | N100-5 Plus |
| Riding Style | Sport / Race, Sport-Touring, Touring / ADV, Urban / Scooter, Cruiser / Harley, Cafe / Retro |
| Colors | Black |
| Gender | Men, Unisex |
| Helmet Pinlock | No |